Our Teachers and Administrators are the heart and soul of GCA. To recognize their daily contributions to our environment, Swoop and the GCA Cheerleaders randomly select a staff member and "mug them". They receive a coffee mug filled with goodies to put a smile on their face.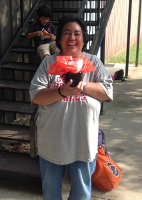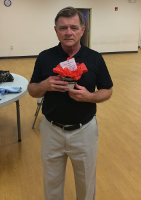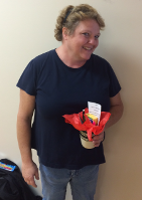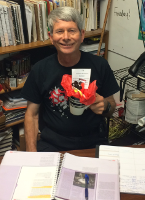 The GCA Spirit program is led by Larissa Alderman and supported by a team of loving coaches and sponsors including Patsy Goolsby, Jessica Weaver, Dave McWilliams and Rhonda Wofford. Together, they serve as the support-system for the Cheerleaders and GCA Mascots.
The spirit program is comprised of several moving parts including the mascot program featuring Swoop and Swoopette, a Varsity sideline squad, a Varsity competition squad, an Eaglette (1st – 5th) and Mighty Mite (K3-K5) squad.
Hard work beats talent when talent doesn't work hard.